WELCOME TO CROSS TRANS SERVICE HAMBURG GMBH
We are your partner for national and international transports and logistic solutions at fair conditions. Our experienced employees and our personal service will convince you.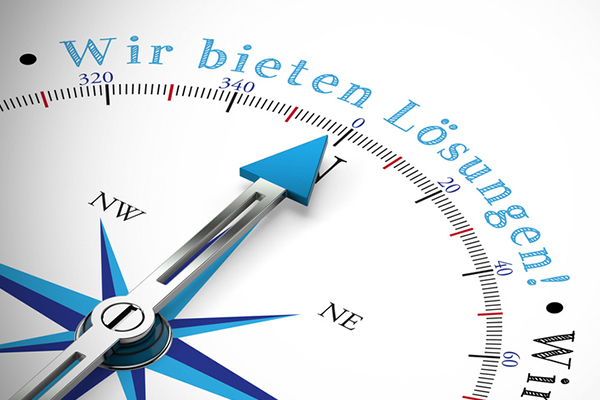 Services
Import and export logistics, customs clearance, container shipments, trucking and air freight transports and a lot more: Cross Trans Service Hamburg offers comprehensive services.
Learn more
Company
Cross Trans Service Hamburg was founded in 1996 as a freight forwarding company and logistics service provider. For nearly 20 years we offer you your individual transport and logistics solutions worldwide.
About CROSS TRANCE SERVICE GmbH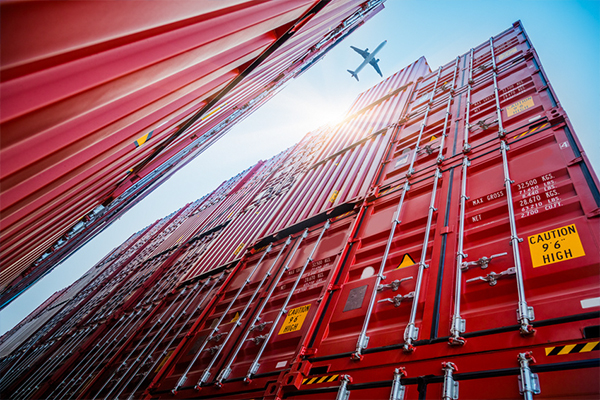 Container
Different types of containers for different requirements: Here you can find our overview of the variety of shapes of those colorful boxes. It is also possible to download the Container types as PDF.
Learn more
Extras
Here you will find some "little helpers" – useful e.g. for your currency conversions.
Learn more